About Karmurre
Don't get all up over it. Karmurre chips are the highest-quality and most appetizing chips in the market.

Tasty
KARMURRE chips is a unique combination of expertise & limitless creativity that has resulted in a completely new chip line.

Healthy
Only freshly picked vegetables are used in our vegetable chips, which are made with natural ingredients and a lot of love.

Natural
We proved that organic chips don't have to be bland. We only use natural flavor, and it's delicious!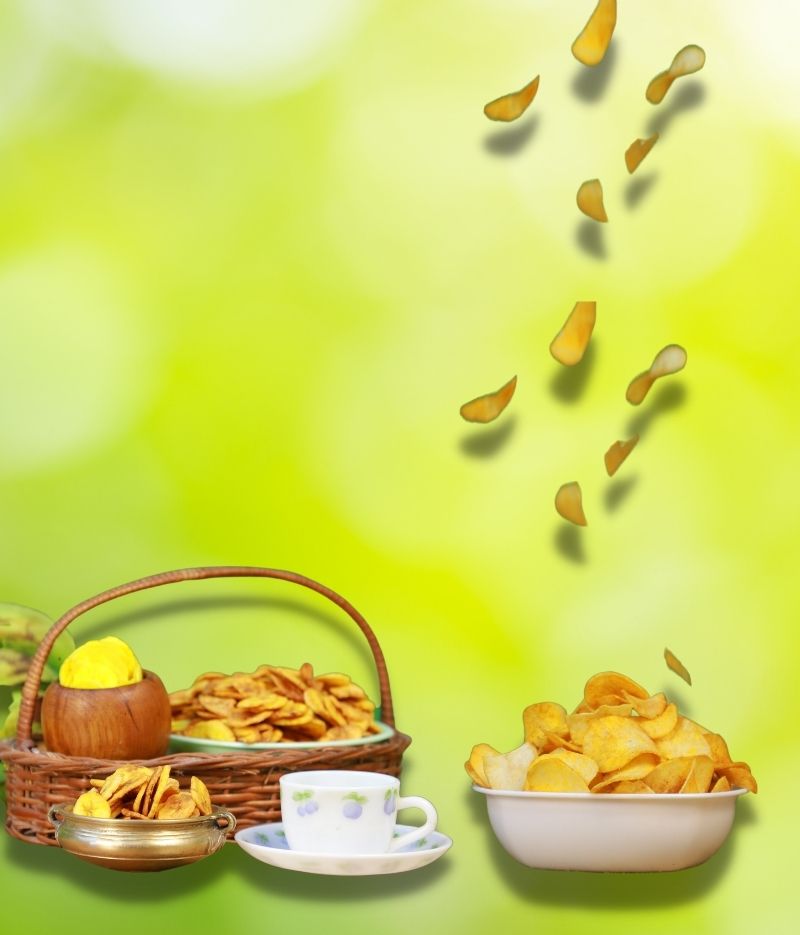 OUR MISSION IS FOR PEOPLE TO ENJOY CHIPS IN THE HEALTHIEST WAY POSSIBLE, WITHOUT FORECASTING THE PLEASURE OF A SNACK.
Karmurre Chips has designed a vegetable snack for the current consumer through its form. Nutrition is more than just a guarantee of food; it also fulfils a cultural, functional, and pleasurable component. We are aware that today's consumer is very conscious of what he consumes. He wants something natural and healthy for himself, but not at the expense of taste. The whimsy and dynamism reign supreme. Karmurre Chips provide just what consumers desire and want. Health, lightness, nourishment, and enjoyment with colors and preservatives are all found in perfect proportion in the plant world.
MORE NATURAL FLAVOR = KARMURRE CHIPS.
MAKE A WHOLESOME DECISION! Our production can adapt to practically any requirement, and we strive to provide everything that our consumers desire.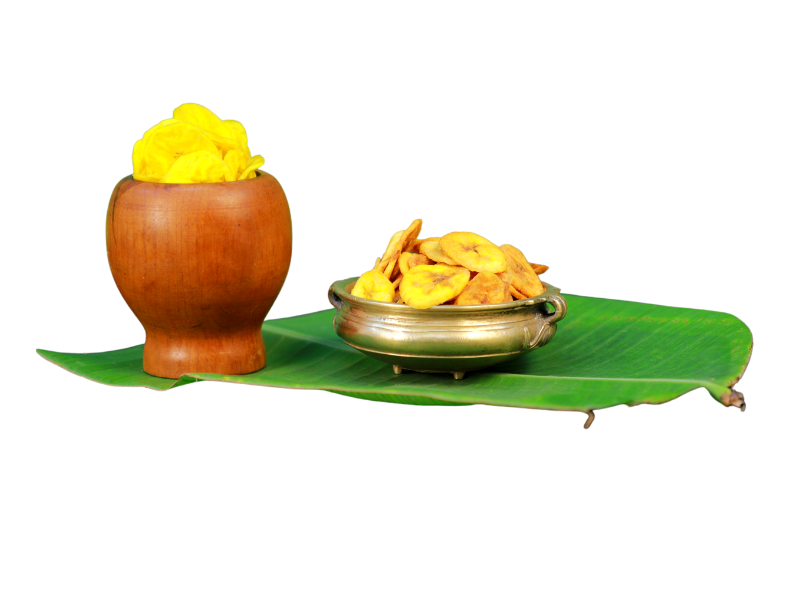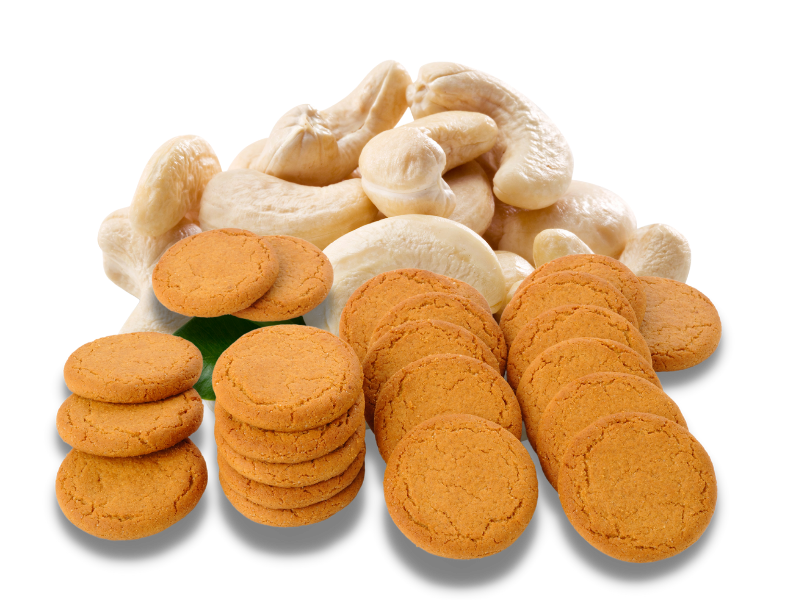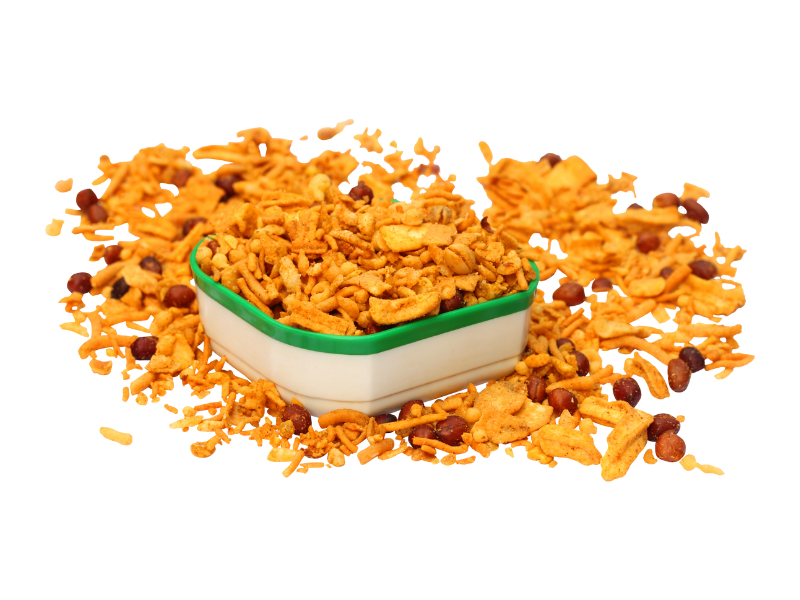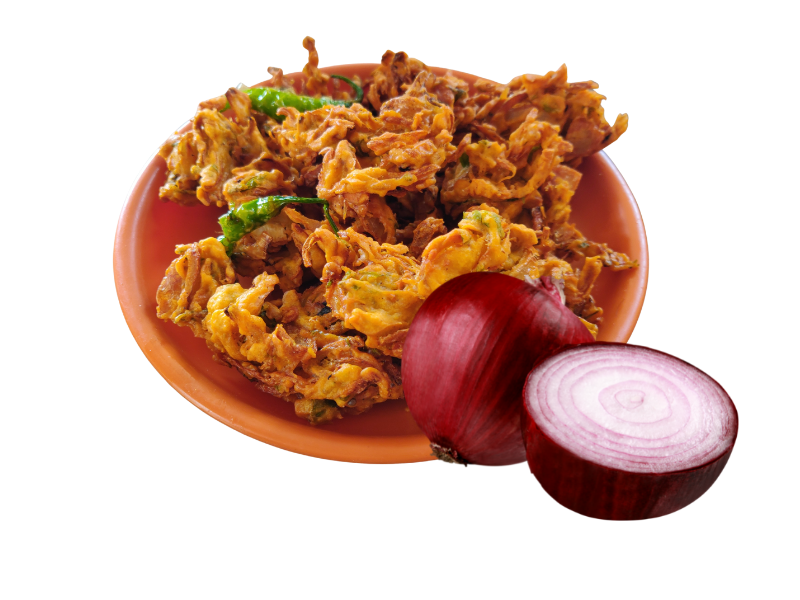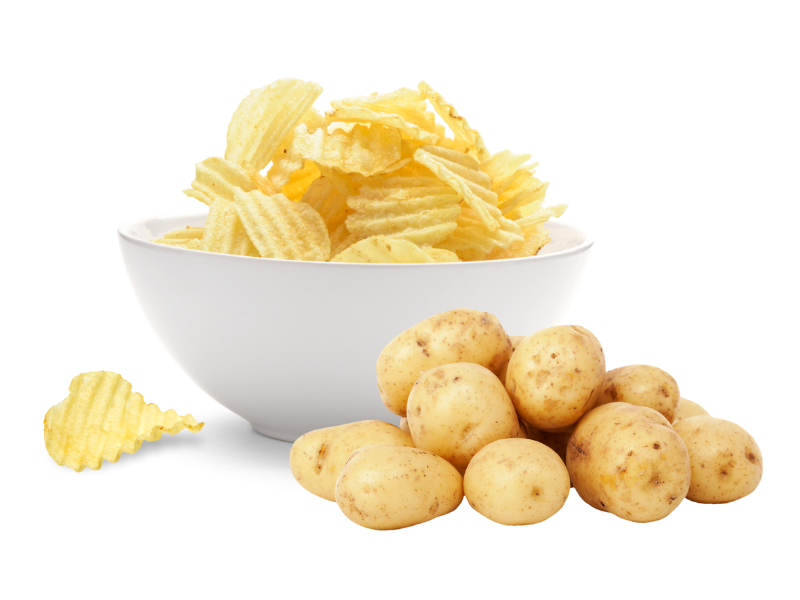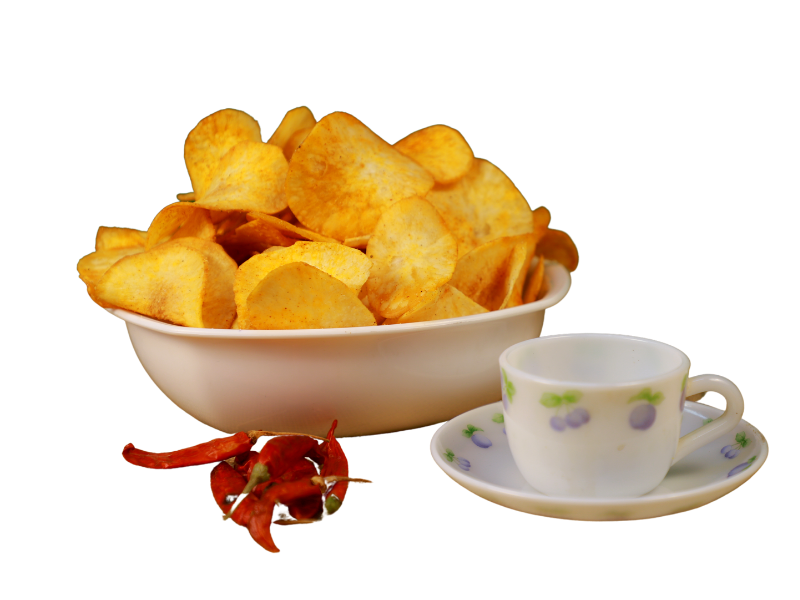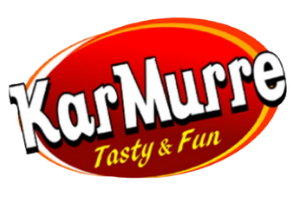 Visit Us
Akg Nagar, Canal Road
Karingarappully, 
KodumbuPalakkad,
Kerala 678551
Contact us
089215 78383
info@karmurre.com
sales@karmurre.com
Open Hours
M-F: 11am - 7pm
Sat: 10am - 7pm
Sun: 10am - 5pm