Sugar Spice and Everything Nice
Give your Taste Buds aTreat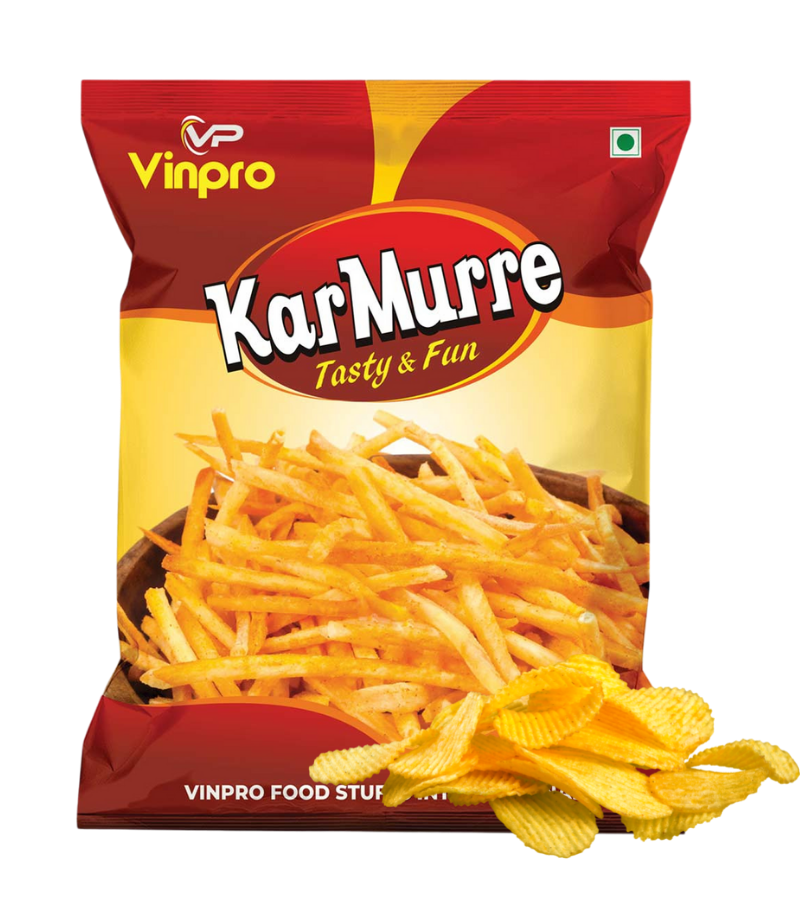 Our Products
An extra special snack 
For an extra special snacker!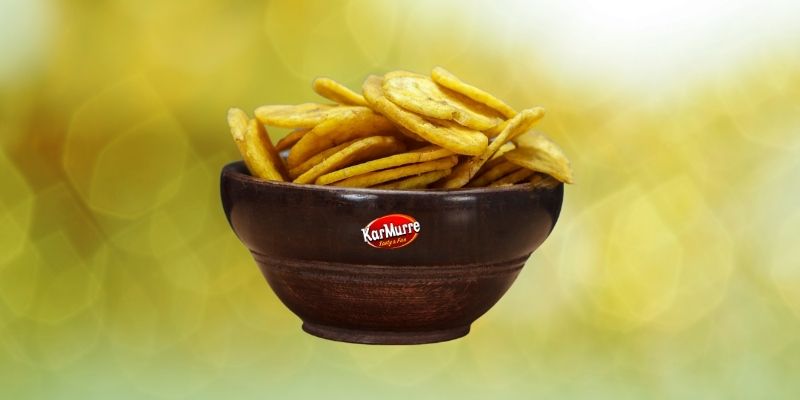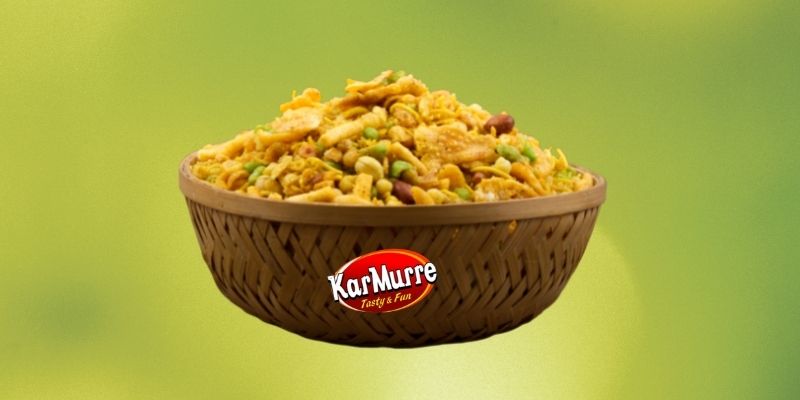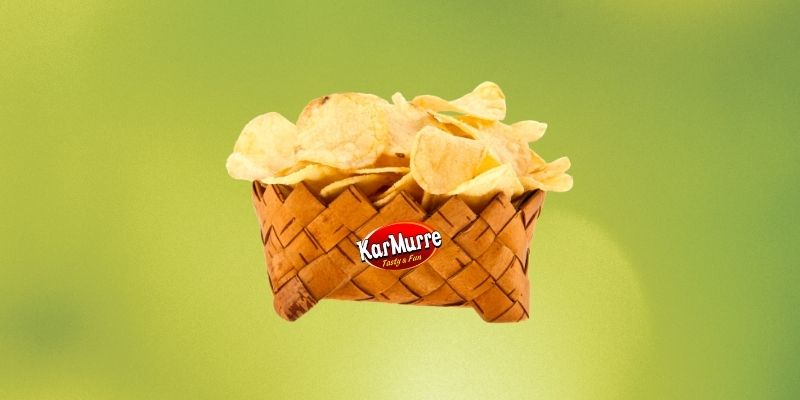 100% Authentic and One-of-a-Kind
Each of our products has a distinct flavor and texture.

Unmatched taste
Karmurre's unique blends and unexpected twists elevate every product above your expectations

Creating a Legacy
Providing the highest quality, natural, organic, and healthful packaged snacks available.
Organic Snack With Great Taste.
They fit into your daily routine, your appetite, and, of course, your wallet. Now is the time to enjoy and grab your favorite Karmurre.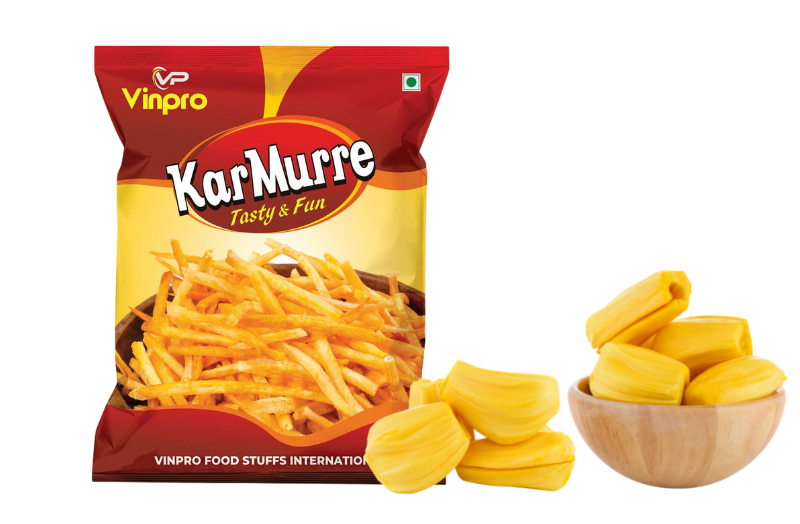 HYGIENIC AND HEALTHY  SNACK
We continue to test our products at every stage of production, including packaging and shipping, to ensure that they meet the highest international standards.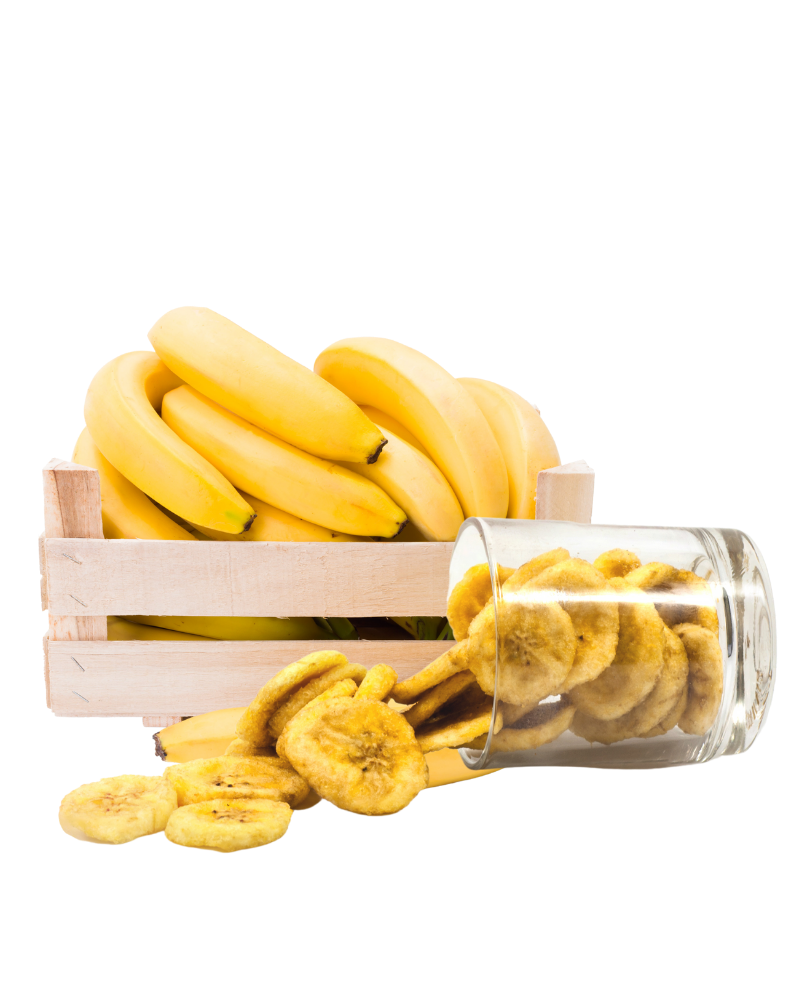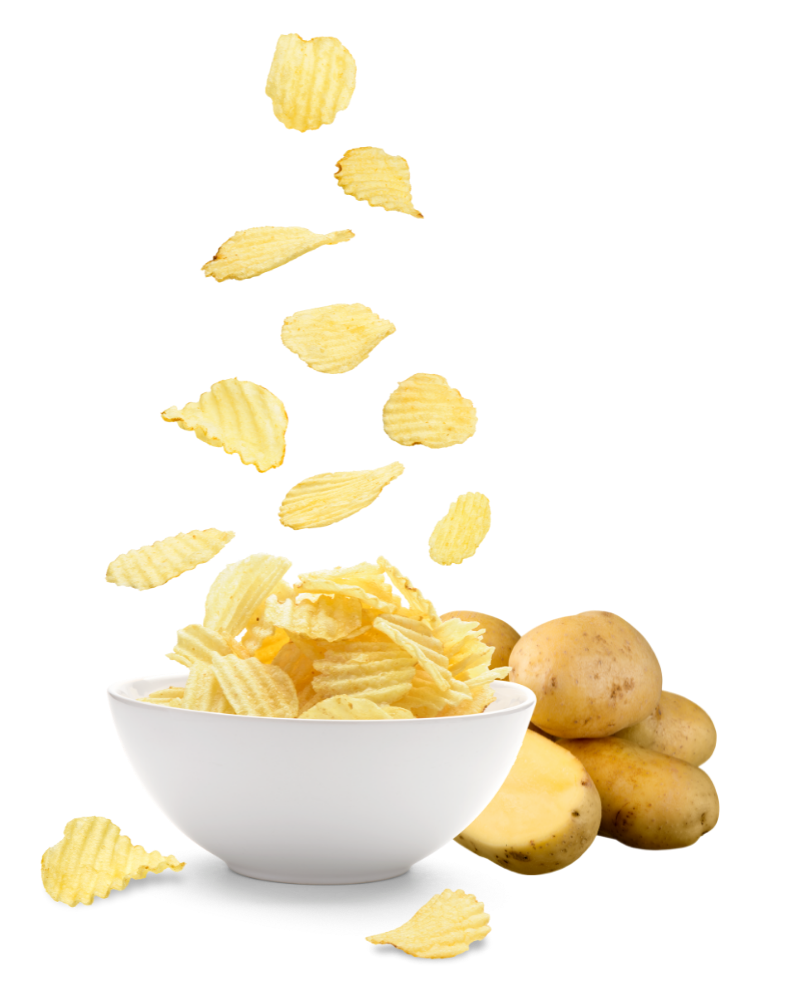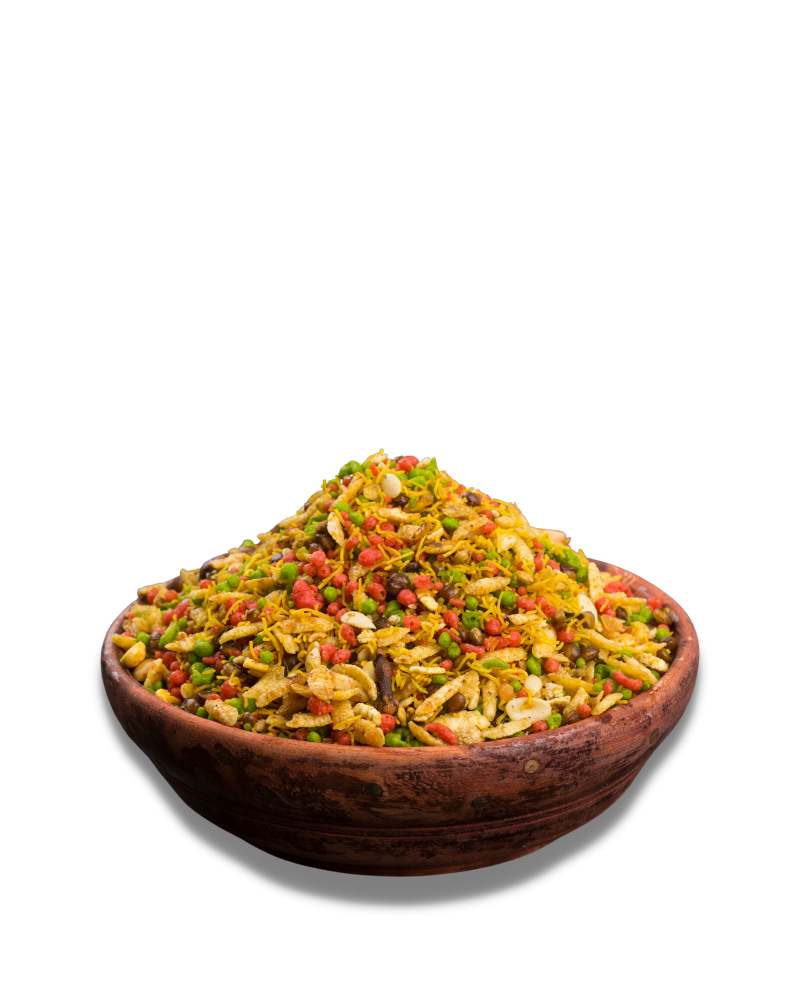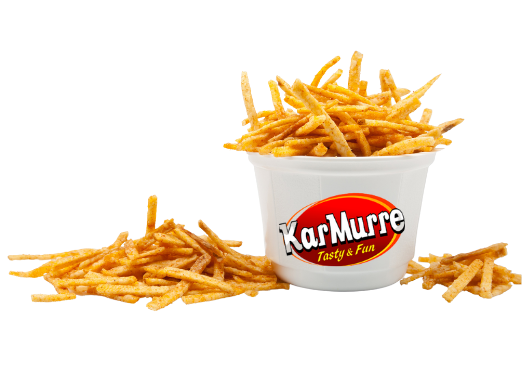 I'm on a diet to lose weight. Is it okay if I eat these snacks?
Yes, as long as it's part of a well-balanced, healthy diet. Nutritionally, Snack Right products are well-balanced. Each pack includes nutritional information.
Are these safe for children to eat?
These snacks are free of added sugars, preservatives, colours, artificial or refined ingredients, or anything else hazardous to children that most processed foods on the market contain in large quantities. Rather, we've observed that many children enjoy our food. Karmurre  Snacks are safe for people of all ages, from 6 to 80 years old.
I have some food sensitivities. Is it possible for you to customise something for me?
Sorry, we do not customise at this time, however if you let us know, we can avoid the products in your box that contain allergens if feasible for a nominal fee.
There are a variety of similar products on the market. So why should I pick you?
Karmurre Snacks are handcrafted, curated, and approved by a professional nutritionist with extensive expertise. We are well-versed in what is good for you, and we do not take healthy eating lightly. We are your valued partner in your search and struggle for healthy eating because we truly care about your health and well-being! We don't use anything artificial, including preservatives, sugar, fake flavours, colours, or additions. This is true nutrition.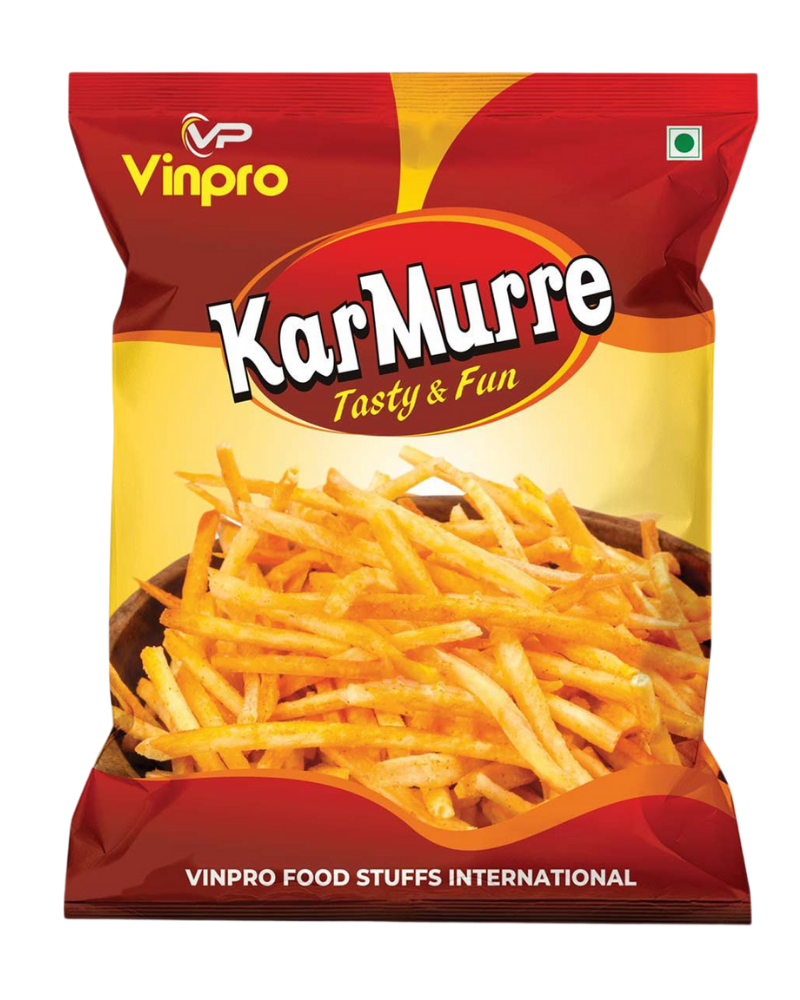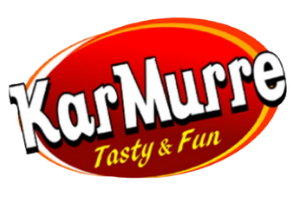 Visit Us
Akg Nagar, Canal Road
Karingarappully, 
KodumbuPalakkad,
Kerala 678551
Contact us
089215 78383
info@karmurre.com
sales@karmurre.com
Open Hours
M-F: 11am - 7pm
Sat: 10am - 7pm
Sun: 10am - 5pm